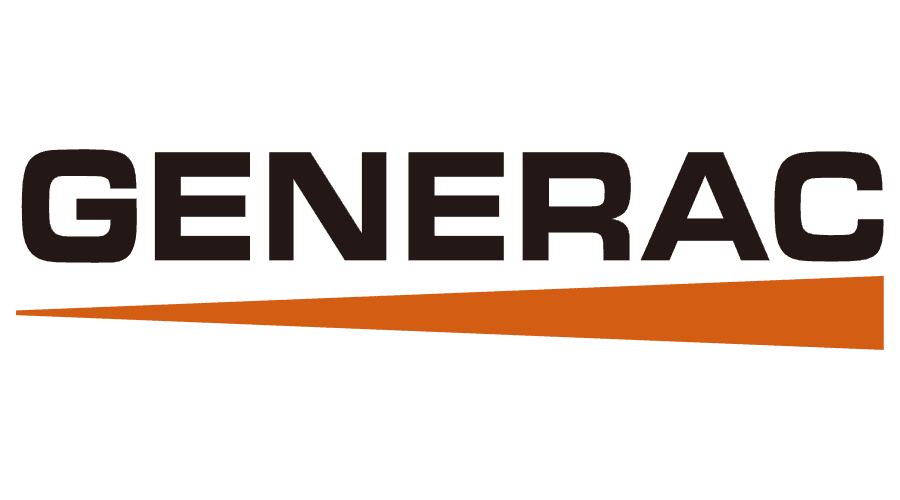 A permanently installed Generac home backup generator protects your home automatically. It runs on natural gas or liquid propane (LP) fuel, and sits outside just like a central air conditioning unit. A home backup generator delivers power directly to your home's electrical system, backing up your entire home or just the most ssential items. Now coming with FREE Mobile Link™, allowing you to monitor the status of your generator on a phone, tablet or computer from anywhere in the world Learn More About Generac
What Size Generator Do I Need?
Using this size calculator can help you determine the correct size generator you would need to power your home in the event of a power outage.
Need Generator Service?
Contact the Experts at Innovative Air Solutions.
Call Us at (409) 217-5229! Request Service