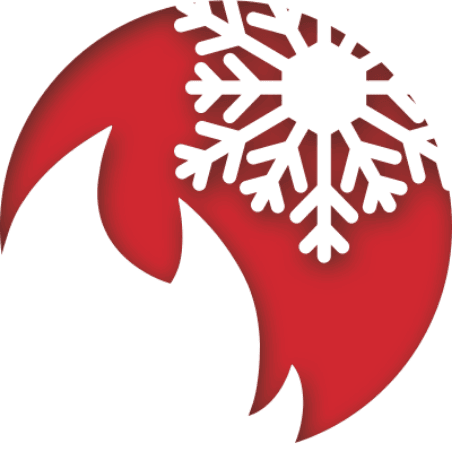 HEATING/COOLING
When it comes to your comfort, our heating and cooling professionals are experts. Our team is North American Technician Excellence (NATE) certified, giving us the unparalleled training and education to take care of whatever your HVAC needs may be. Additionally, our superior customer service is at the heart of all we do.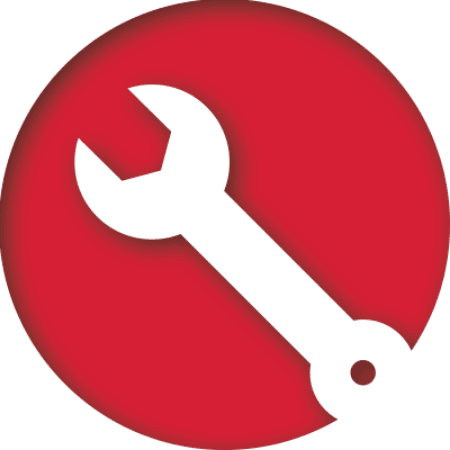 MAINTENANCE
Your HVAC system is a substantial investment. To keep it performing at peak efficiency, routine professional maintenance by our team is a must. Having our highly trained experts inspect and clean your equipment on a regular basis can keep your investment working well for years to come, ultimately saving you money.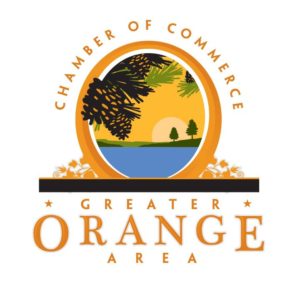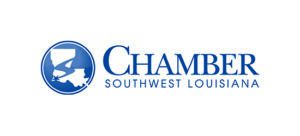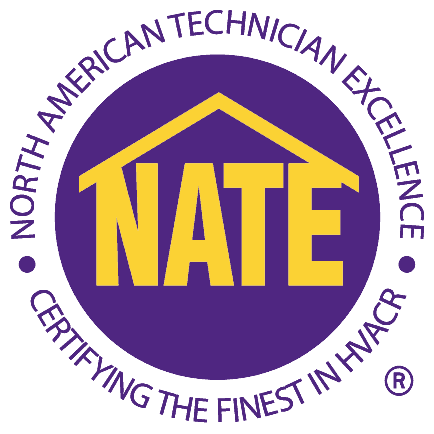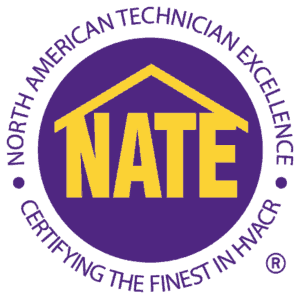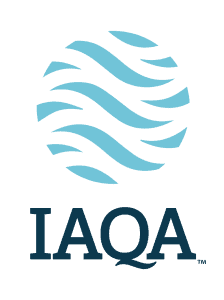 Spring Maintenance in Port Neches, TX 77651
- Denise M.
Air Conditioner Repair in Orange, TX 77630
"AC needs part replacement. There was difficulty in getting the old part out and Chris worked with colleagues to get the matter figured out. Now, we have a plan and as soon as the part arrives, we will be back in AC! Can't wait!"
- Suzie T.
Air Conditioner Repair in Orange, TX 77630
"Ben was friendly and knowledgeable!"
- Thelma M.
Our Service Area
Innovative Air Solutions is proud to provide HVAC service in Orange, TX and surrounding Southeast Texas as well as Lakes Charles, LA and surrounding Southwest Louisiana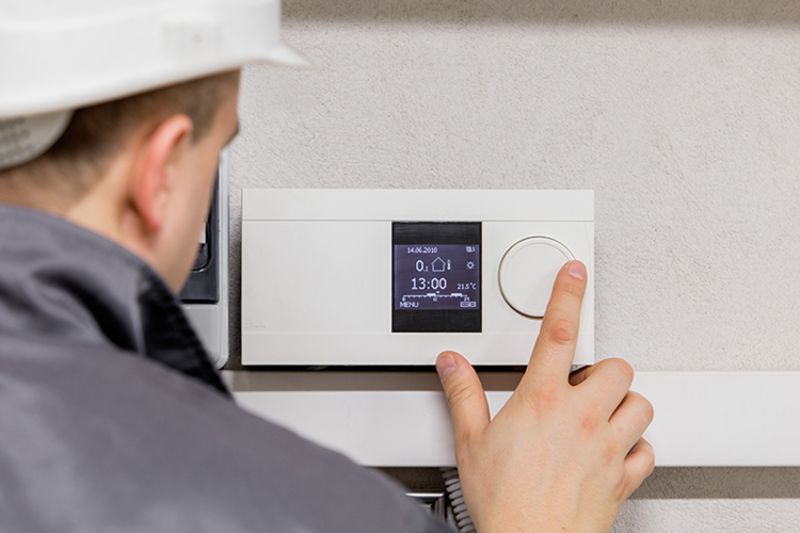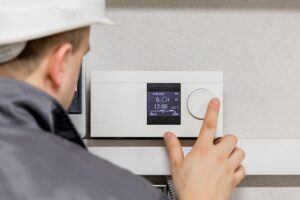 It's about to heat up here in Lake Charles. Make sure your air conditioner (AC) is primed for the Louisiana summer heat rays by scheduling a seasonal maintenance visit.
Read More