We Make Life Comfortable
Innovative Air Solutions is here to help you and your family stay comfortable
We Make Life Comfortable
Innovative Air Solutions is here to help you and your family stay comfortable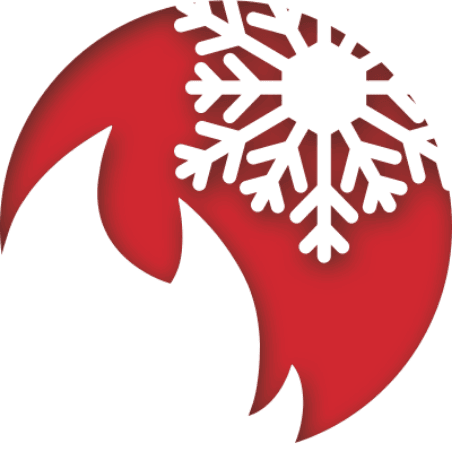 HEATING/COOLING
When it comes to your comfort, our heating and cooling professionals are experts. Our team is North American Technician Excellence (NATE) certified, giving us the unparalleled training and education to take care of whatever your HVAC needs may be. Additionally, our superior customer service is at the heart of all we do.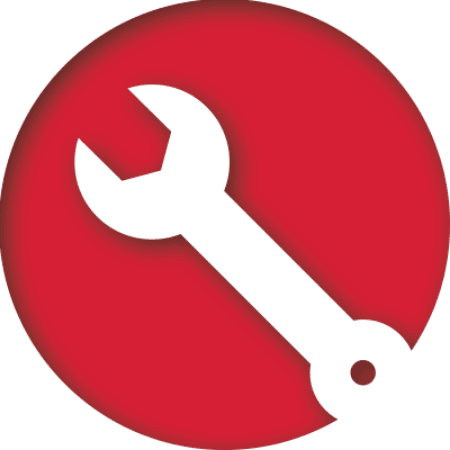 MAINTENANCE
Your HVAC system is a substantial investment. To keep it performing at peak efficiency, routine professional maintenance by our team is a must. Having our highly trained experts inspect and clean your equipment on a regular basis can keep your investment working well for years to come, ultimately saving you money.
Your Comfort Is Our Business
Your Comfort Is Our Business
HVAC Maintenance in Bridge City, TX, TX 77611
"Parker is very courteous and knowledgable."
- Jack S.
Air Conditioner Repair in Orange, TX, TX 77630
"Our AC stopped working the day after Christmas. Parker called back right away and was at our house less then 30 minutes. He was very polite and got it fixed for us. With it being the holidays and from start to finish it only took less then a hour, AMAZING!!!"
- Chris H.
Air Conditioner Repair in Orange, TX 77630
"These guys are absolutely the best in the business."
- Kevin L.
Our Service Area
Innovative Air Solutions is proud to provide HVAC service in Orange, TX and surrounding Southeast Texas as well as Lakes Charles, LA and surrounding Southwest Louisiana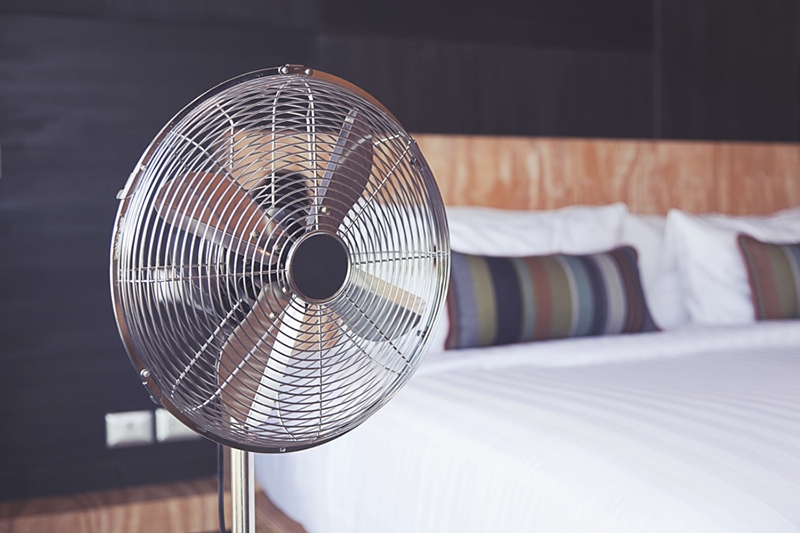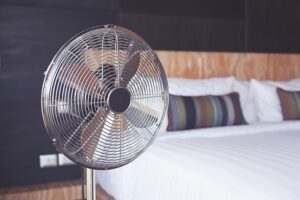 Improving the indoor air quality (IAQ) at your Orange home or business makes sense on so many levels. Consider your health, your comfort, and your household budget. It's hard to imagine a more important investment than improving the air you breathe!
Read More