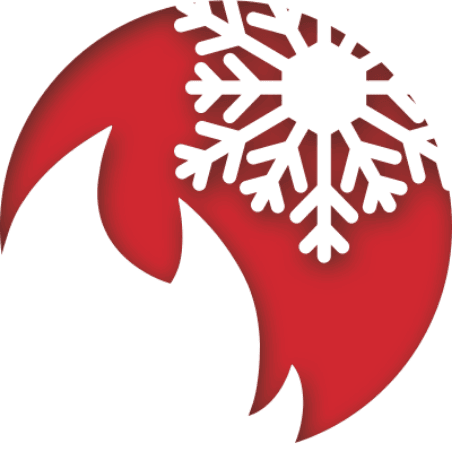 HEATING/COOLING
When it comes to your comfort, our heating and cooling professionals are experts. Our team is North American Technician Excellence (NATE) certified, giving us the unparalleled training and education to take care of whatever your HVAC needs may be. Additionally, our superior customer service is at the heart of all we do.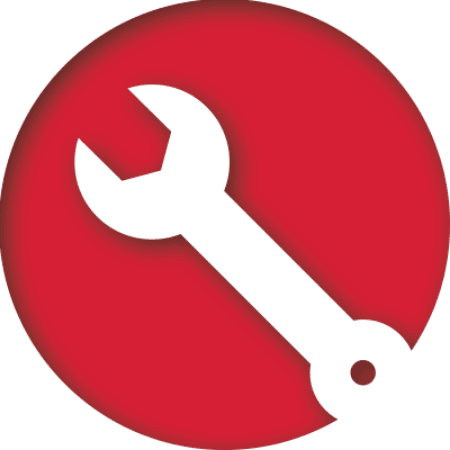 MAINTENANCE
Your HVAC system is a substantial investment. To keep it performing at peak efficiency, routine professional maintenance by our team is a must. Having our highly trained experts inspect and clean your equipment on a regular basis can keep your investment working well for years to come, ultimately saving you money.
"Your Comfort is Our Business"
"Your Comfort is Our Business"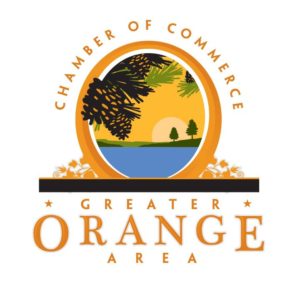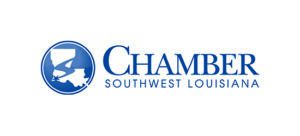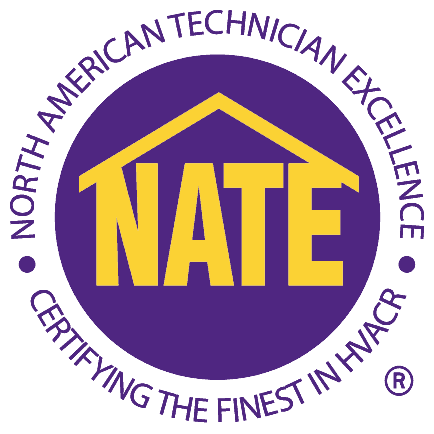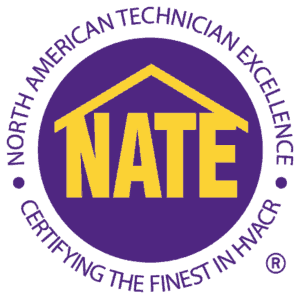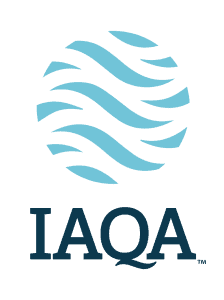 Air Conditioner Repair in Lake Charles, LA, TX 70601
"We were asked to provide emergency services for our client and had no contractor base to call on. We asked our local team and was provided with IAS' information. From the start, when talking to Makenzie, it was apparent we called on the r! We are a nationwide service provider who pride ourselves on customer service and support. I can say one thing is certain, we will use IAS for ALL of our HVAC needs anywhere they service. A++ service and support. You cant get better than them!ight company! She was super efficient, friendly, and a joy to work with! On the service side, Parker is an amazing tech who communicated the issues, was onsite and spot on with his diagnosis! All while running a series of emergency calls"
- Jeff C.
Air Conditioner Maintenance in Orange, TX, TX 77632
"Ben was pleasant and very thorough in checking out our unit and answering our questions and concerns ."
- Harvill S.
Air Conditioner Maintenance in Orange, TX, TX 77632
"Parker was on time and exceptional with his work and helping explain what small issue we had going on during our routine maintenance appointment. Have been using Innovative since we purchased our older home in 2019. Always exceptional service and quality!"
- Janet L.
Our Service Area
Innovative Air Solutions is proud to provide HVAC service in Orange, TX and surrounding Southeast Texas as well as Lakes Charles, LA and surrounding Southwest Louisiana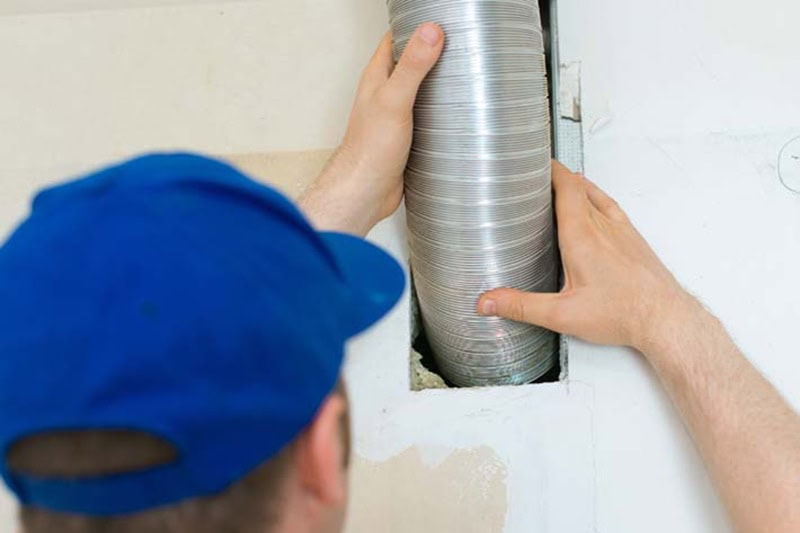 Most split-system air conditioning (AC) units are designed to have a long lifespan of 15 to 20 years when well maintained. After that point, even if your system seems to be cooling your Lake Charles home, you may want to consider replacing it. As technology continues to improve, newer models are typically more efficient than older ones and will cost you considerably less in energy costs.
Read More