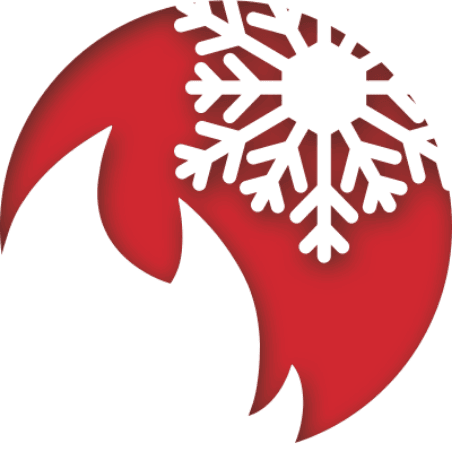 HEATING/COOLING
When it comes to your comfort, our heating and cooling professionals are experts. Our team is North American Technician Excellence (NATE) certified, giving us the unparalleled training and education to take care of whatever your HVAC needs may be. Additionally, our superior customer service is at the heart of all we do.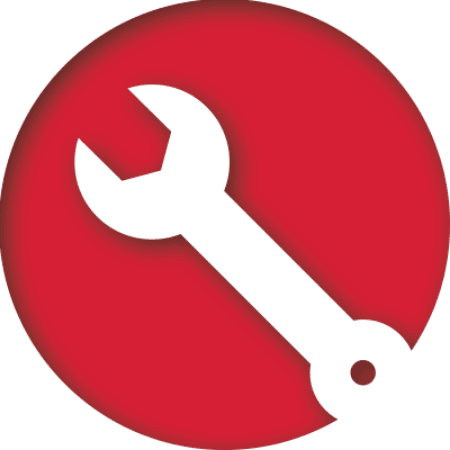 MAINTENANCE
Your HVAC system is a substantial investment. To keep it performing at peak efficiency, routine professional maintenance by our team is a must. Having our highly trained experts inspect and clean your equipment on a regular basis can keep your investment working well for years to come, ultimately saving you money.
"Your Comfort is Our Business"
"Your Comfort is Our Business"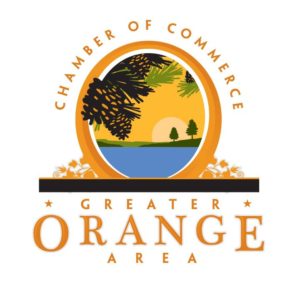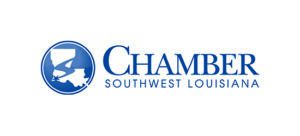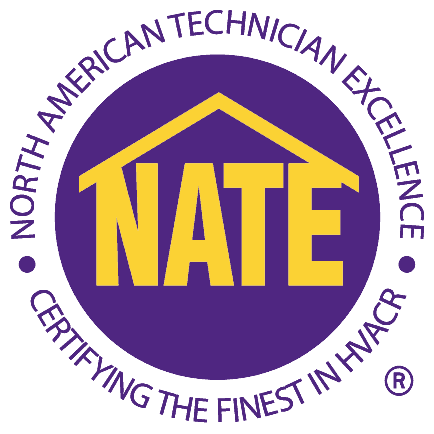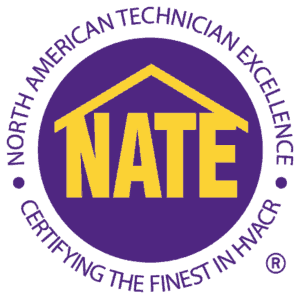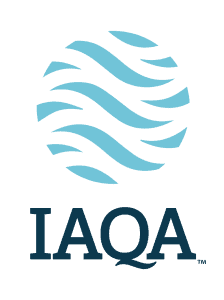 Air Conditioner Repair in Orange, TX 77632
"Was a after hours call. Chris came out and got the ac back up and running for the weekend until we can get the parts in and repair it. Awesome service, super professional and had a great attitude with it being a Saturday night call out."
- CJ C.
Air Conditioner Maintenance in Mauriceville, TX 77632
"Your Techs are very professional and always on point."
- David R.
Air Conditioner Repair in Orange, TX 77632
"Yesterday my AC decided to just stop cooling. It always seems to happen after hours. I had tried calling and using the chat but nothing happened and no one answered. I was able to get ahold of someone that works at Innovative. They in turn got Chris to come out. I am not nice when I am hot. Especially when your AC should be cooling. Chris found the issue and got the AC cooling The air blowing was almost 80 and the thermostat was stuck on 75. The outside unit was not turning on. Chris got the system working. I was so grateful! I did apologize since I felt I was rather ugly. He was awesome, professional and super nice. Call them… you will not be disappointed. He gets 5+ stars in my book!
Thank you."
- Jill R.
Our Service Area
Innovative Air Solutions is proud to provide HVAC service in Orange, TX and surrounding Southeast Texas as well as Lakes Charles, LA and surrounding Southwest Louisiana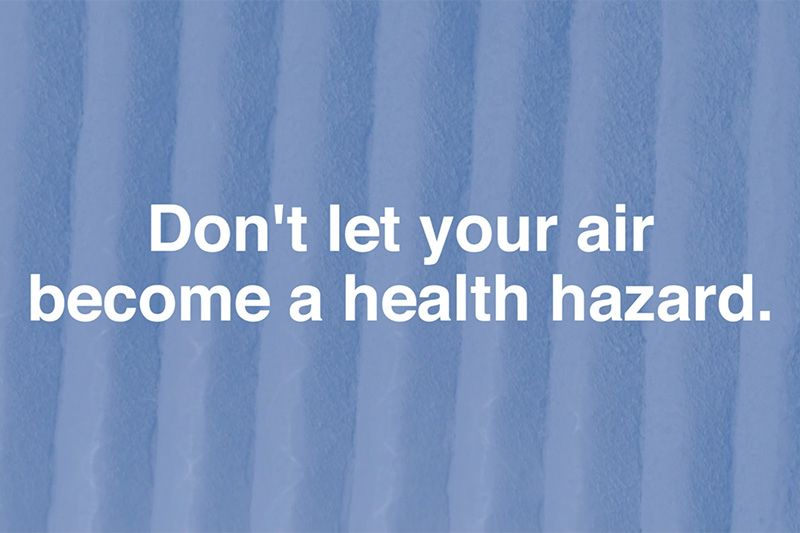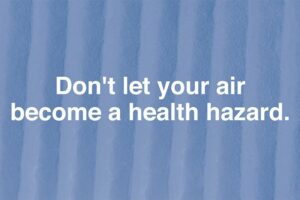 Change your HVAC filters regularly, as recommended, which is usually at least every three months. A good HEPA filter will catch the particles before they reach your lungs.
Read More