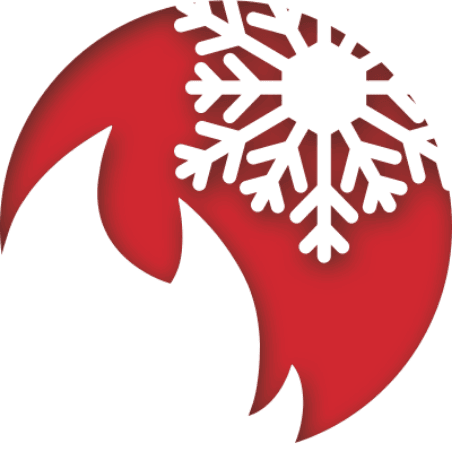 HEATING/COOLING
When it comes to your comfort, our heating and cooling professionals are experts. Our team is North American Technician Excellence (NATE) certified, giving us the unparalleled training and education to take care of whatever your HVAC needs may be. Additionally, our superior customer service is at the heart of all we do.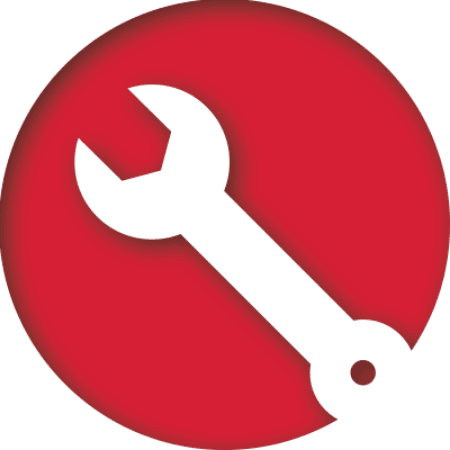 MAINTENANCE
Your HVAC system is a substantial investment. To keep it performing at peak efficiency, routine professional maintenance by our team is a must. Having our highly trained experts inspect and clean your equipment on a regular basis can keep your investment working well for years to come, ultimately saving you money.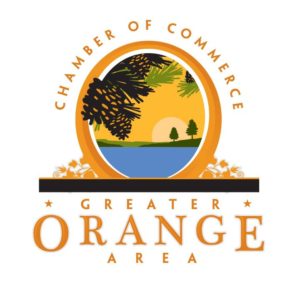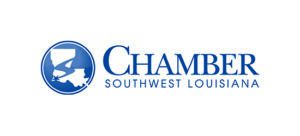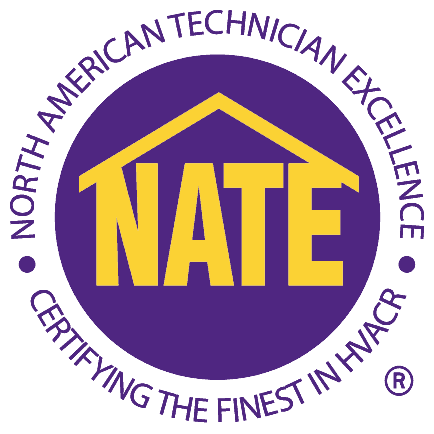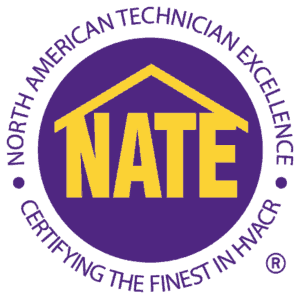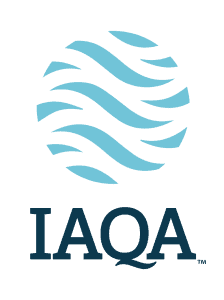 Air Conditioner Repair in Orange, TX, 77630-8285
"Technician arrived and quickly diagnosed the problem. He showed me the problem and had the part needed. He replaced the part and was very eager to check my system over to assure it was fixed. It operated perfectly since."
- Jerry C.
Air Conditioner Maintenance in Mauriceville, TX, 77632
"Ben did a great job checking everything out. It was great to have someone show up when they said they would. Would recommend him to everyone"
- Kenneth H.
Air Duct Replacement in Orange, TX, 77632
"These 3 just spent 2 1/2 days in our attic removing and replacing our entire duct system – fabrication of the new duct system, removal of the old system and installation of the new system. This included 3 additional ven drops, all new grills – the works. Now they are picking up the supplies needed to blow more insulation into the attic.
I HAD to let y'all know how hard working and professional these guys were. They came the first day, double checked the scope of the job with us, verified the layout of the vents vs. their diagram, then got to work in the attic. They worked all day – NO goofing off. Let us know when they were leaving and when to expect them the next day. Arrived the next day and got right to it again. Now the last 2 days we've had heat indexes above 110, so you know that attic was the 3rd or 4th circle of Hell hot, yet they worked steady through both days! The whole time. The only thing I heard them complain about was when something wasn't the right size.
These guys really deserve recognition! I know they were just doing their job, however I've had interactions with other people like that and these guys are a cut above. Cheerful, respectful and thinking of us (our comfort) during this whole process. They are another example of why I do business with your company over others in the area."
- Lenora G.
Our Service Area
Innovative Air Solutions is proud to provide HVAC service in Orange, TX and surrounding Southeast Texas as well as Lakes Charles, LA and surrounding Southwest Louisiana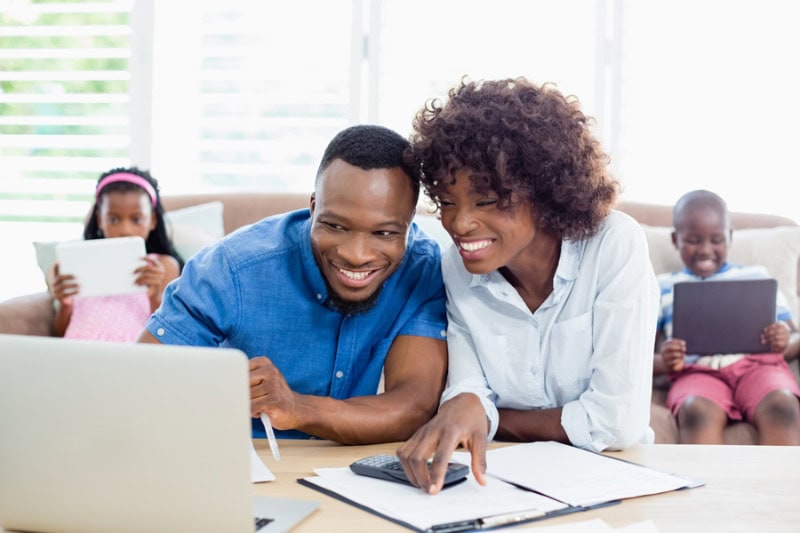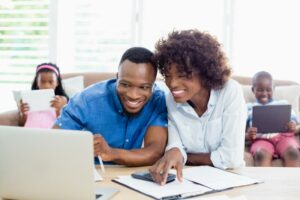 Though air conditioners are a major part of modern life, they hold many secrets few people know about.
Read More