Select Service Memberships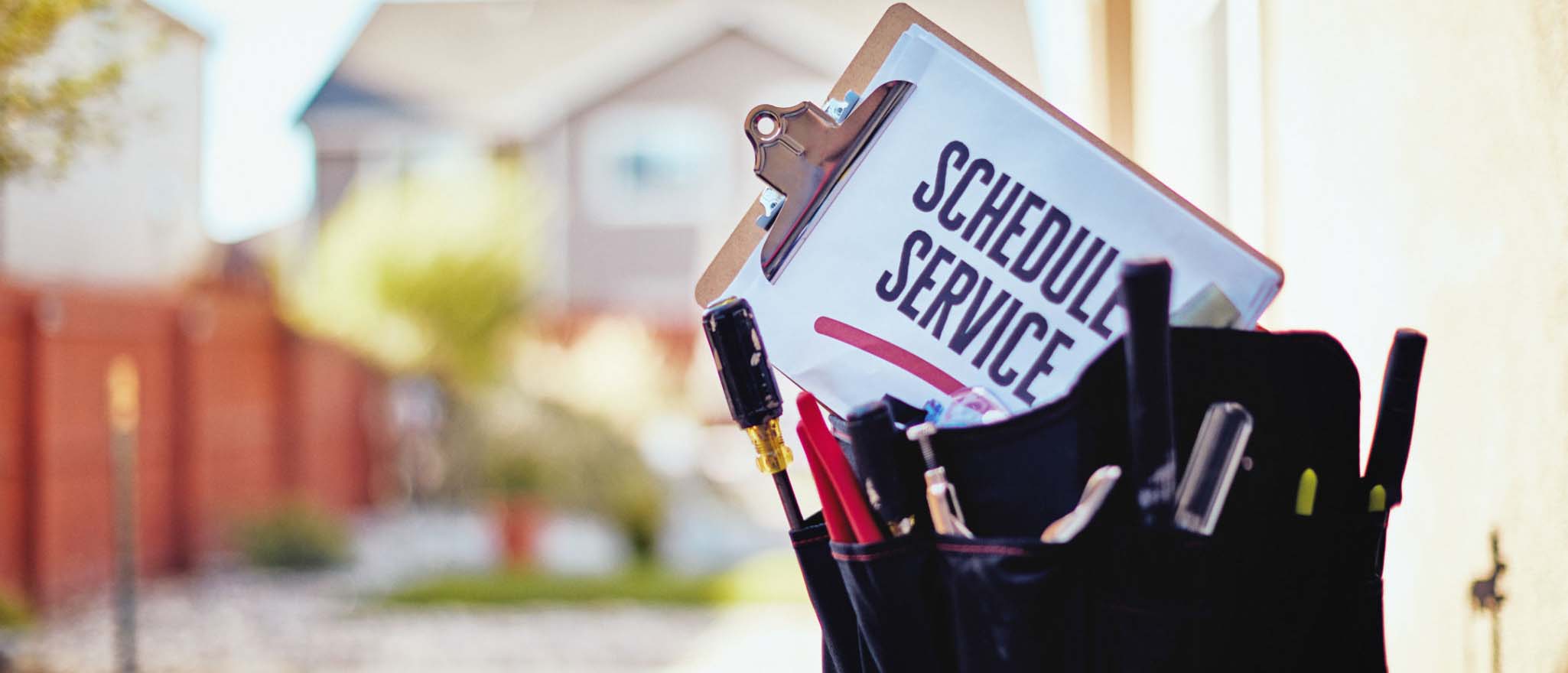 Maintenance:
Your HVAC system is a substantial investment. To keep it performing at peak efficiency, routine professional maintenance by our team is a must. Having our highly trained experts inspect and clean your equipment on a regular basis can keep your investment working well for years to come.
Indoor Air Quality:
At Innovative Air Solutions, we are proud to be the only Certified Indoor Environmentalist (CIE) in our area. Our teams certification gives our indoor air quality experts an edge since we have the specific knowledge and experience to evaluate and change your air quality.
Heating/Cooling:
When it comes to your comfort, our heating and cooling professionals are experts. Our team is North American Technician Excellence (NATE) certified, giving us the unparalleled training and education to take care of whatever your HVAC needs may be. Additionally, our superior customer service is at the heart of all we do.
| | ONYX | DIAMOND | PLATINUM | GOLD |
| --- | --- | --- | --- | --- |
| | $89.00 | $56.00 | $39.00 | $29.00 |
| Monthly Investment | | | | |
| Pay No Overtime Rates (Weekends, Holidays, After-hours) | | | | |
| Preseason Scheduling | | | | |
| Drain Line Treatments | | | | |
| Duct System Inspection | | | | |
| 21-Point Inspection (2 visits per year) | | | | |
| Reminder Service | | | | |
| Coil Cleanse Treatment | | | | |
| Bio Fresh Sanitizing Package | | | | |
| Filter Replacement (included any 4", purifier filter, or 1" filters will be a case at a time) | | | | |
| Detail Indoor & Outdoor Equipment | | | | |
| Capacitor/Contactor/Ignitor Replacement | | | | |
| Freon up to 3 lbs R-22 or 5 lbs R-410A | | | | |
| No Labor Charge | | | | |
| Heating Components | | | | |
| Standard Motors and Coil Replacement up to 10 years old. | | | | |
| Diagnostic Fee | FREE | FREE | 15% off | |
| Repair Warranty | 2 Years | 2 Years | 1 Years | 1 Year |
| Priority Service | Same Day | Same Day | Same Day | 24 Hrs |
| Additional HVAC System Coverage Monthly (Per System) | $59.00 | $39.00 | $29.00 | $19.00 |
| Optional: Air-Cooled Generator/ERV/Dehumidifer Coverage | $23.00 | $23.00 | $23.00 | $23.00 |