Industrial HVAC (Heating, Ventilation, and Air Conditioning) systems are critical for providing a comfortable and healthy indoor environment, as well as for ensuring the proper functioning of equipment and machinery.
The main components of an industrial HVAC system include:
Heating systems: These are typically boilers, furnaces, or heat pumps that provide warmth to the building during colder months.
Ventilation systems: These systems are responsible for circulating fresh air throughout the building while removing stale or contaminated air.
Air conditioning systems: These systems are used to regulate the temperature and humidity of the indoor environment during hot weather conditions.
Industrial HVAC services involve a wide range of tasks, including:
Installation: HVAC contractors can install new HVAC systems or replace existing ones that are outdated or no longer functioning properly.
Maintenance: Regular maintenance is necessary to ensure that the HVAC system is operating at peak efficiency and to prevent breakdowns or malfunctions. Maintenance tasks may include cleaning, lubricating, and adjusting various components, as well as replacing filters and belts.
Repair: HVAC technicians can diagnose and repair issues with the HVAC system, such as malfunctioning thermostats, broken fans or motors, or leaks in the ductwork.
Retrofitting: In some cases, it may be more cost-effective to retrofit an existing HVAC system with newer, more efficient components rather than replacing the entire system.
Industrial HVAC services are essential for maintaining a safe, comfortable, and productive work environment. By keeping the HVAC system in good working order, businesses can save money on energy costs, reduce downtime due to equipment malfunctions, and ensure the health and safety of their employees.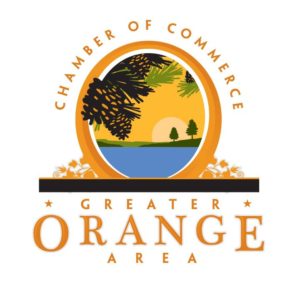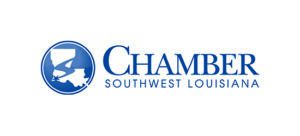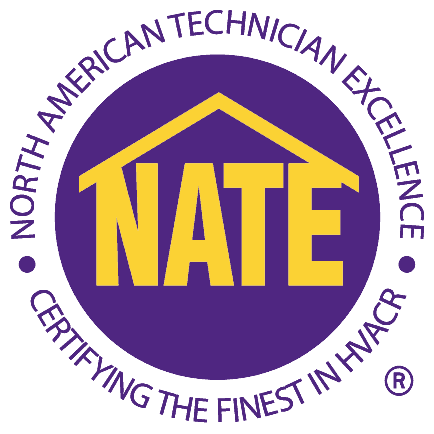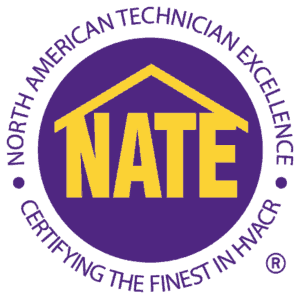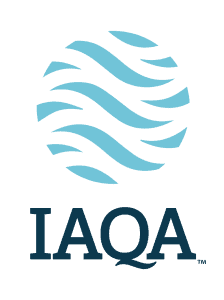 Industrial Services We Offer
Rooftop Units
Pumps
Air Handlers
Building Controls
All types of Refrigeration Equipment
Warranty Service
Systems/Unit replacement and upgrade
Load Analysis
Design and Build
Ductwork Design and Fabrication
Request Services
Innovative Air Solutions is licensed in both Texas & Louisiana. We are able to solve your industrial HVAC needs quickly without sacrificing quality. In addition to the services listed above we specialize in industrial duct cleaning and air flow readings. For more information or to schedule service with our specialized technicians contact us today at (409) 217-5229