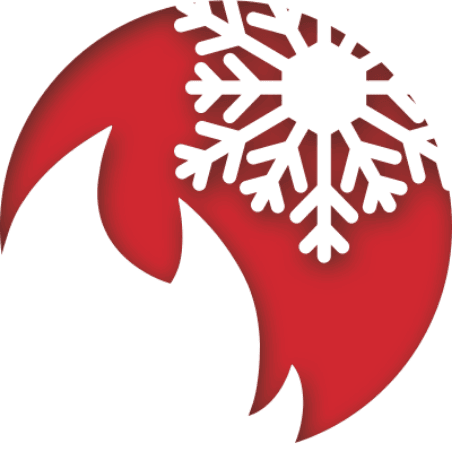 HEATING/COOLING
When it comes to your comfort, our heating and cooling professionals are experts. Our team is North American Technician Excellence (NATE) certified, giving us the unparalleled training and education to take care of whatever your HVAC needs may be. Additionally, our superior customer service is at the heart of all we do.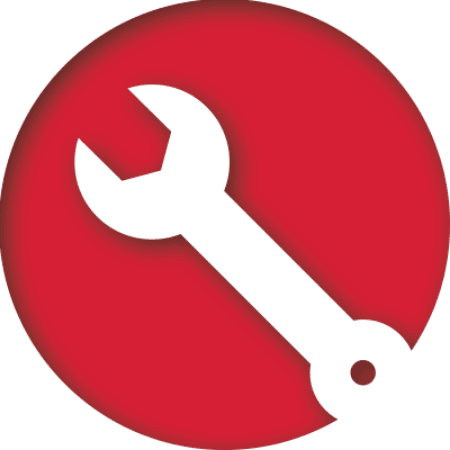 MAINTENANCE
Your HVAC system is a substantial investment. To keep it performing at peak efficiency, routine professional maintenance by our team is a must. Having our highly trained experts inspect and clean your equipment on a regular basis can keep your investment working well for years to come, ultimately saving you money.
"Your Comfort is Our Business"
"Your Comfort is Our Business"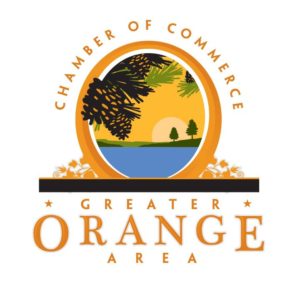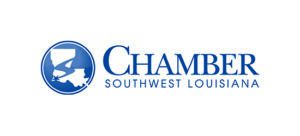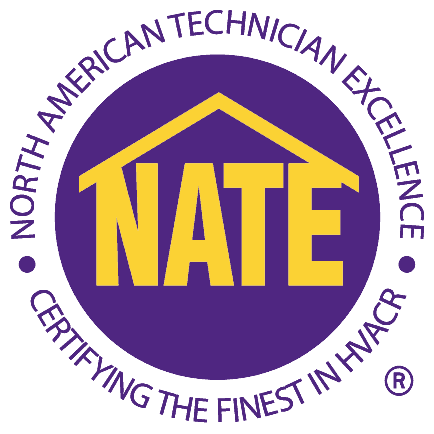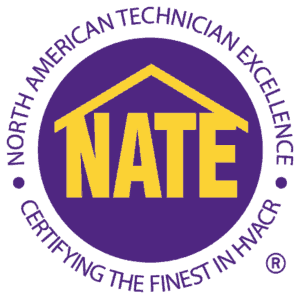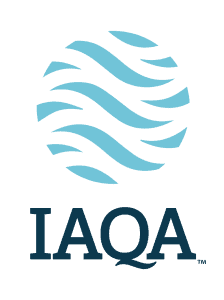 Air Conditioner Maintenance in Beaumont, TX, 77706
"Parker has always been very professional with great communication skills. We have used him for our personal home and our rental home. Our tenant has even requested Parker for any future air conditioning needs."
- Jennifer S.
Ductless Mini-Split Repair in Bridge City, TX, 77611
"Chris is a knowledgeable technician. He found the problem with my unit and had the part to repair it. I appreciate his honesty and professionalism."
- Lisa H.
Air Conditioner Replacement in Orange, TX, 77630
"Very friendly, polite, definitely knows how to repair/exchange air conditioner thermostat."
- Diana C.
Our Service Area
Innovative Air Solutions is proud to provide HVAC service in Orange, TX and surrounding Southeast Texas as well as Lakes Charles, LA and surrounding Southwest Louisiana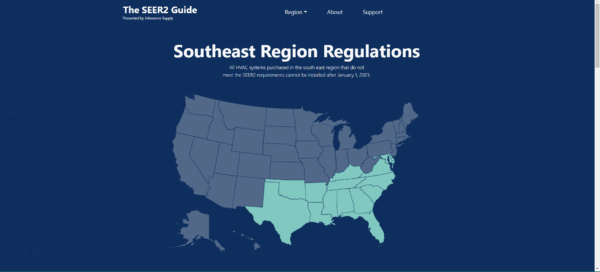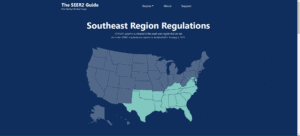 Buy the most efficient HVAC system you can afford and take advantage of our low financing rates before they climb out of reach! Your new equipment will pay for itself through lower energy bills and improved comfort.
Read More