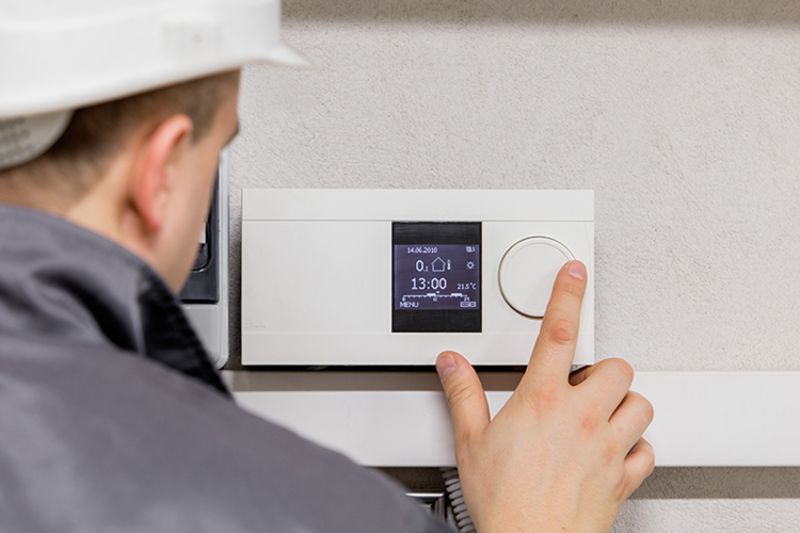 It's about to heat up here in Lake Charles. Make sure your air conditioner (AC) is primed for the Louisiana summer heat rays by scheduling a seasonal maintenance visit.
Continue Reading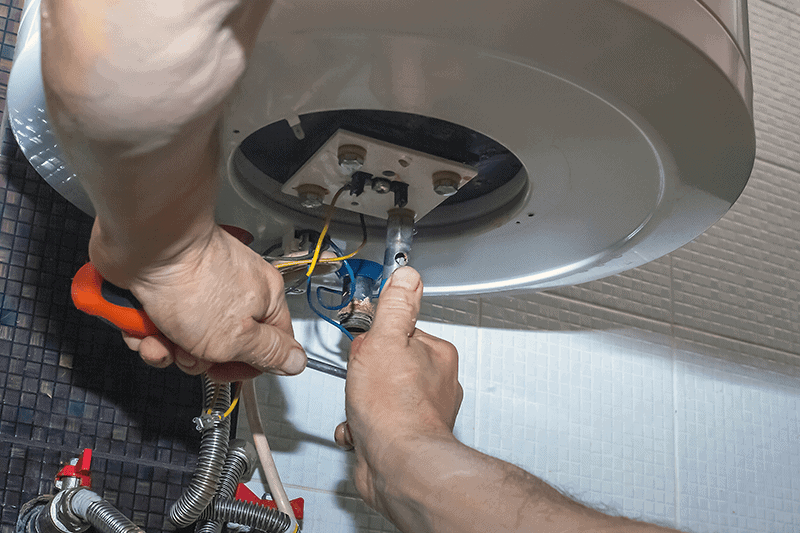 A furnace is a major investment for any Lake Charles homeowner. Although it's not something that will need to be done frequently, most people will face the decision of needing to purchase a new heating system sometime during home ownership.
Continue Reading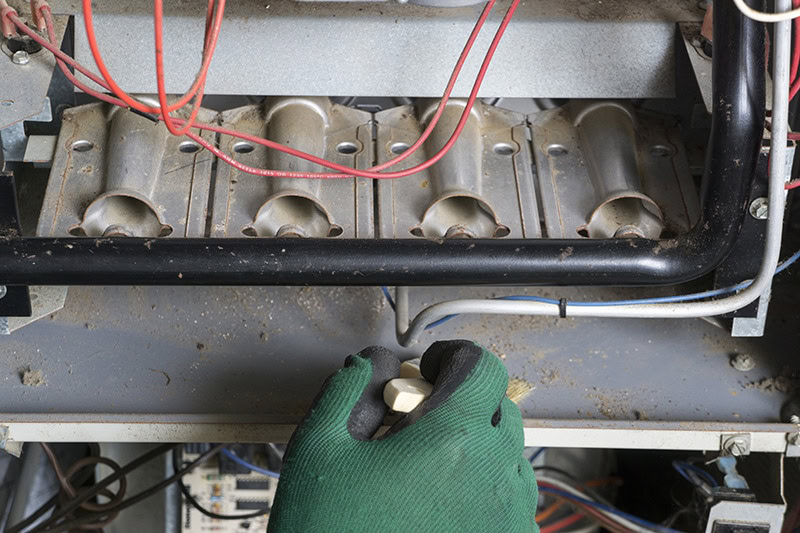 As the leaves change color here in Texas, our team at Innovative Air Solutions is preparing for an important time of the year—furnace inspection season. 
Continue Reading